2018
THANK YOU TO OUR AMAZING SUPPORTERS
Last year's festival found its home at the Redwood Theatre, a historic landmark in Toronto's east end. Functioning as a co-working space for visual artists, performers and innovators in the art, tech and entertainment industries, the Redwood set the stage for TNW's new Virtual Reality programming.

Keeping up the tradition of shining the spotlight on local talent, the evening ended with live performances from a diverse group of Toronto-based musicians, and an award ceremony featuring over $35,000 in prizes for our festival submissions. With a bigger venue, larger audience, and the addition of innovative VR cinema and gaming sections, Toronto New Wave 2018 was definitely a night to remember.
Photos by Steven Lee, Kirsten Sonntag, Dina Dong, and Grace Manalili.
LINE UP
SHORT FILM PROGRAMME
Dive into a kaleidoscope of thought provoking, funny and heartwarming stories brought to life by sleepless nights from Toronto's underground filmmakers, actors and sound-makers.

Our film section is our most impressive, showcasing 10 shorts from the Greater Toronto Area demonstrating the culture, diversity and important stories Toronto has to offer. This selection was scouted from the dark depths of the internet and film world, placing raw talent and merit over prestige. Some films have been in Sundance and SXSW.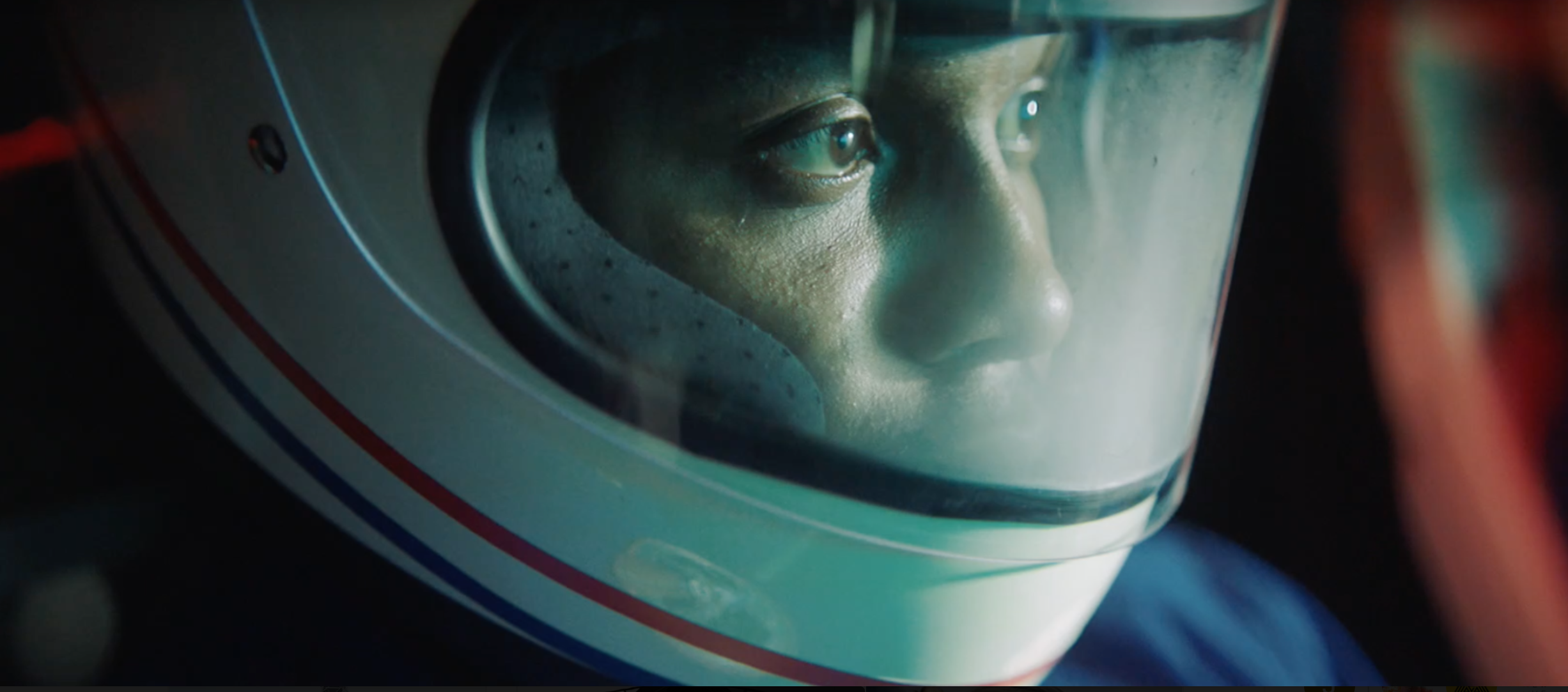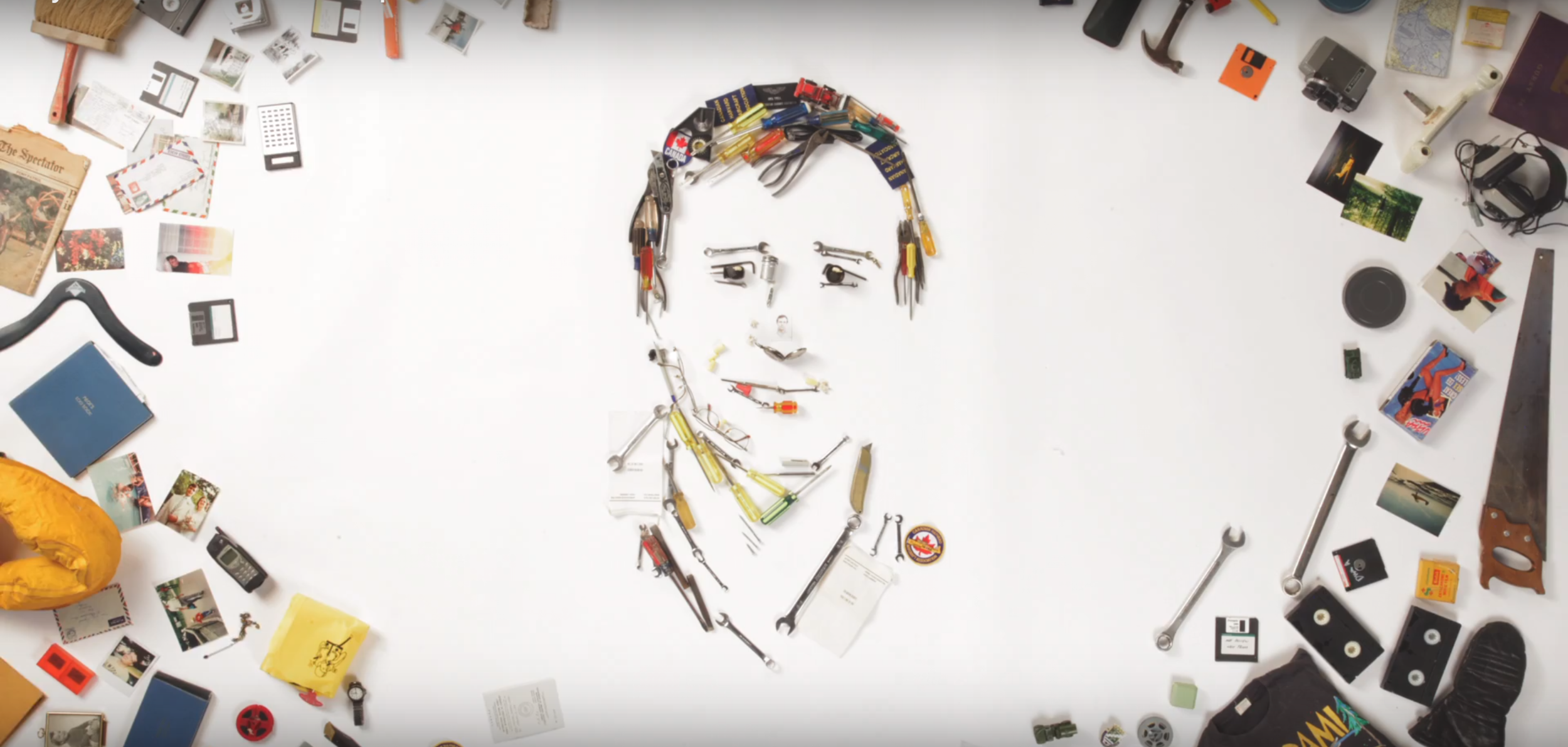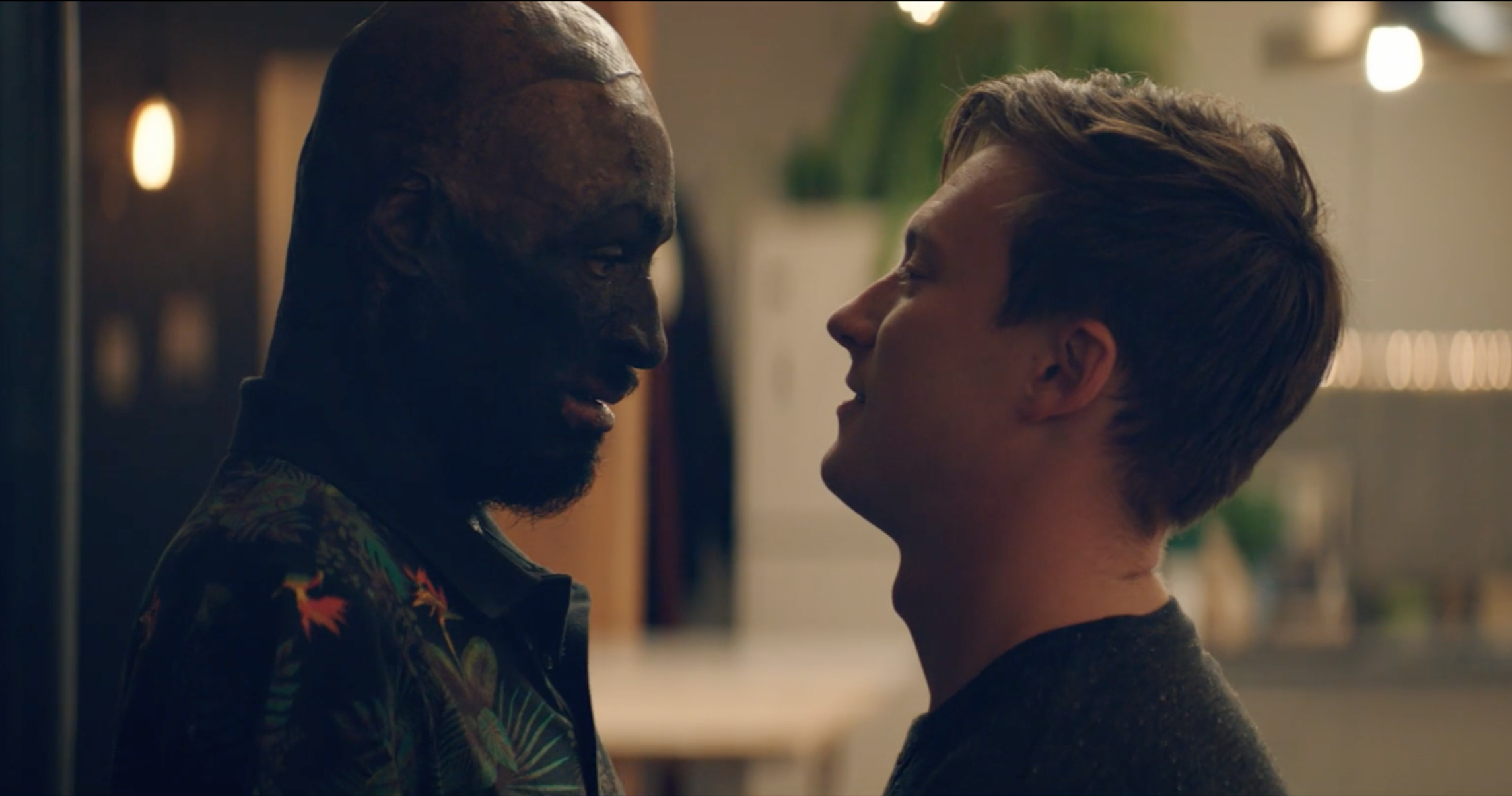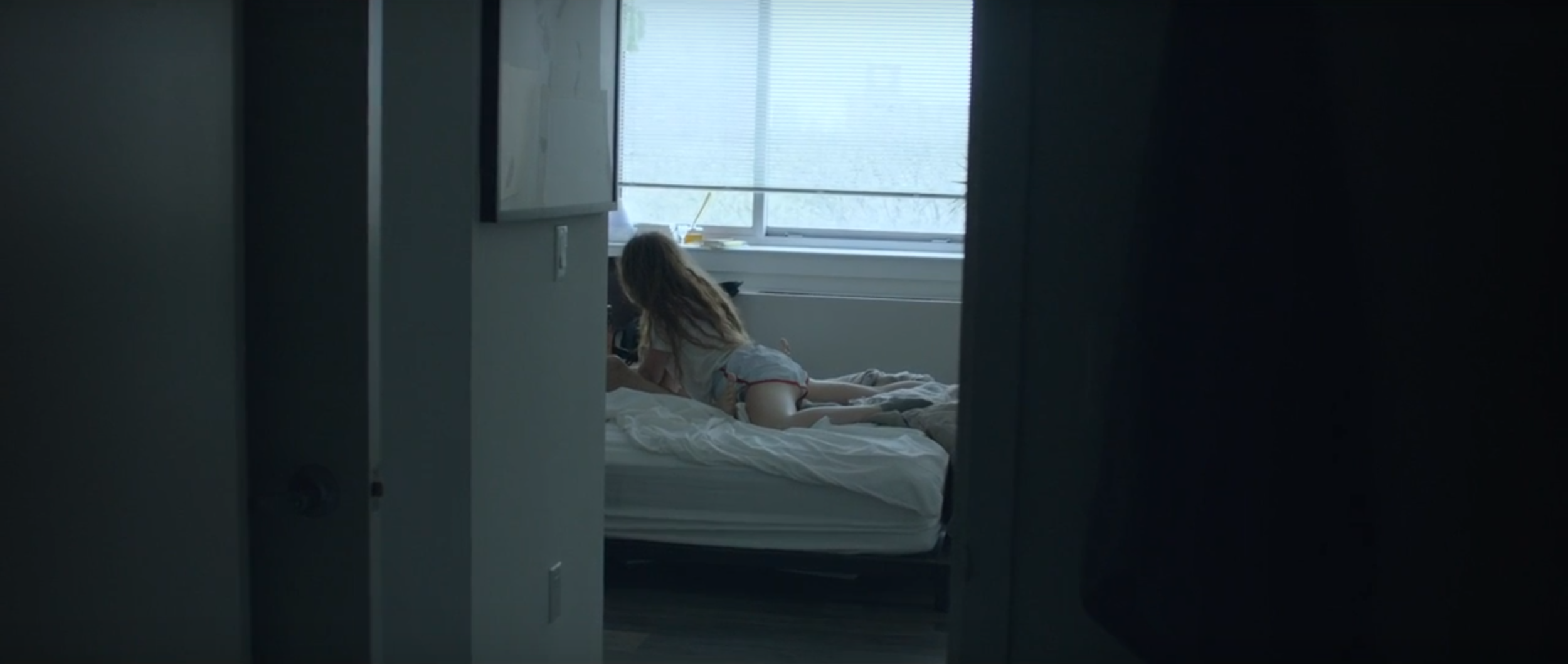 Dance the night away with our artists, and get those creative juices flowing! We've got mellow, we've got upbeat, we've got a sound for every wavelength.

Our live music portion features 5 underground artists from the Greater Toronto Area that will play after the films & award ceremony. They'll pour their souls out until the end of the night, creating an atmosphere for all to mix and mingle.
Time for a paradigm shift and to see with new eyes! Get into a criminal's head and experience perspectives you would never otherwise know.
Our VR segment consists of a VR cinema curated by Contraverse, a 360 video projection dome sponsored by Igloo Vision, and an interactive VR play-pin brought in through 4 HTC Vive stations with VRPlayin